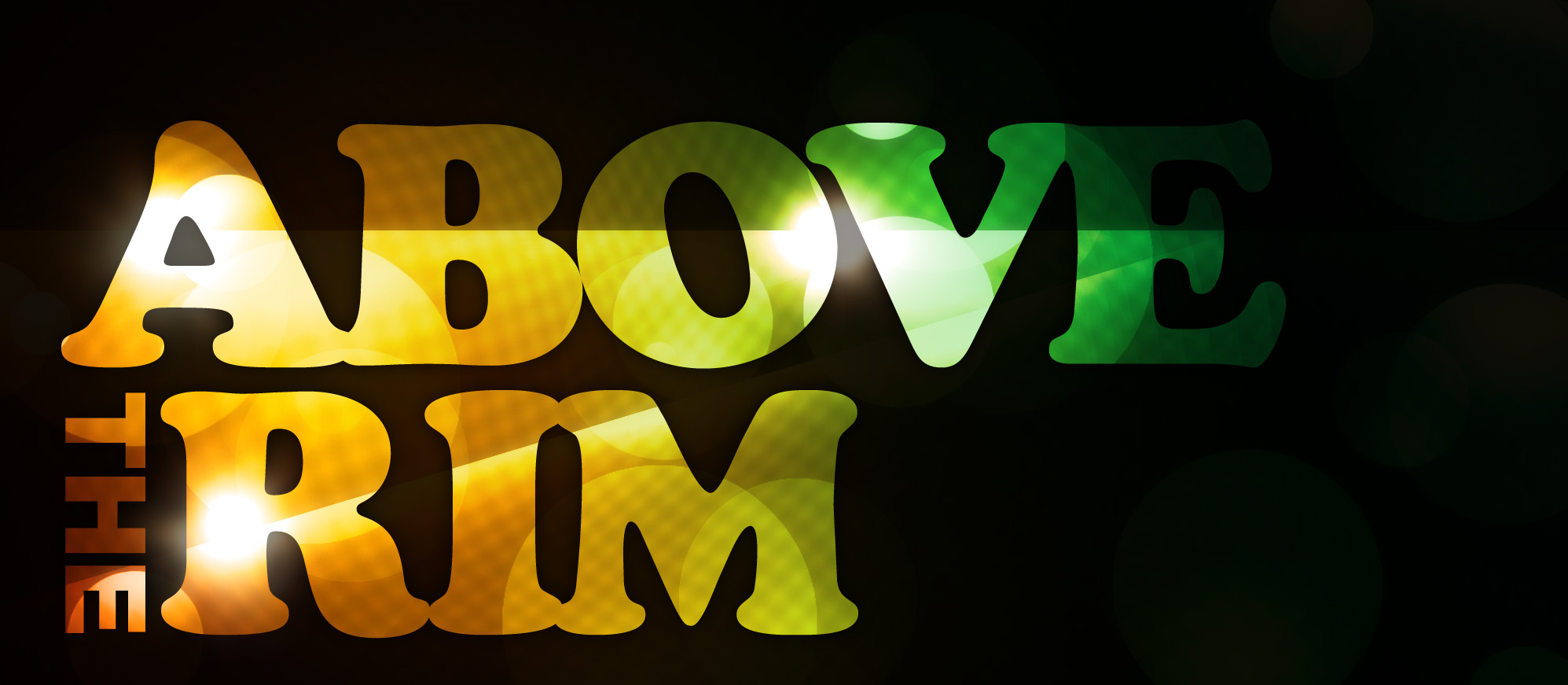 Blog. Blog. Blog. Silly me and there I went saying the only ways to slow down Chris Bosh are through foul trouble and hard work at the defensive end! Heat coach Eric Spolstra employed a much more effective strategy; not playing through him or involving the all-star power forward in any pick and rolls… Why didn't I think of that!
The best part is, for an offensive minded player like Bosh, not involving him early on the offensive end causes him to overthink on defense as opposed to reacting. He was dunked on multiple times, was late on rotations and generally looked more confused than at his daughter's child support hearing.
"Is he here? Well than fuck 'em!" (Jeff Ross voice)
Recap
Before I get too excited and pronounce this series over, it's important to put the game 1 win into perspective: Miami had come off a grueling 7 game series and OKC hosted the Heat on their home court. Simply put, the Thunder did what they were supposed to do.
We can, however, take away some promising positives from game 1. Plagued by foul trouble, the Thunder's 3rd leading scorer and the League's 6th man of the year award winner; James Harden played very few minutes in the second half and only scored 5 points in a winning cause.
Enter Derek Fisher.
With all the comparisons Lebron James draws to Michael Jordan it should be noted that D. Fish is 3 wins away from capturing his 6th NBA championship (for all you counting at home, Michael Jordan retired with 6 rings). Yup, Fisher was playing point for the Lakers for every championship during the Kobe Bryant era. At the start of the season Fisher was effectively dissed by the Lakers and traded to Houston in the deal for Ramon Sessions. The Rockets bought out his contract and waved him – Fisher then signed with the Thunder – adding depth and invaluable experience to the position.
Looking ahead…
Tonight the Heat will look to slow down Kevin Durant in the 4th quarter – dude blacked out the other night and dropped 17 in the final frame.
Easier said than done.
Durant is essentially a 7' guard – if the Heat attempt to trap by sending 2 defenders he is tall and long enough to find the open man (not to mention) he's surrounded by shooters.
Everyone knows Lebron, like his hairline, recedes when the game is on the line. No doubt he'd like to put that reputation to rest especially with Durant's dominance in the deciding dozen.
Look for James to throw up ill-advised shots in the fourth, crippling his team, ultimately resulting in a… *gasp* Heat loss!
Bring on game 2!