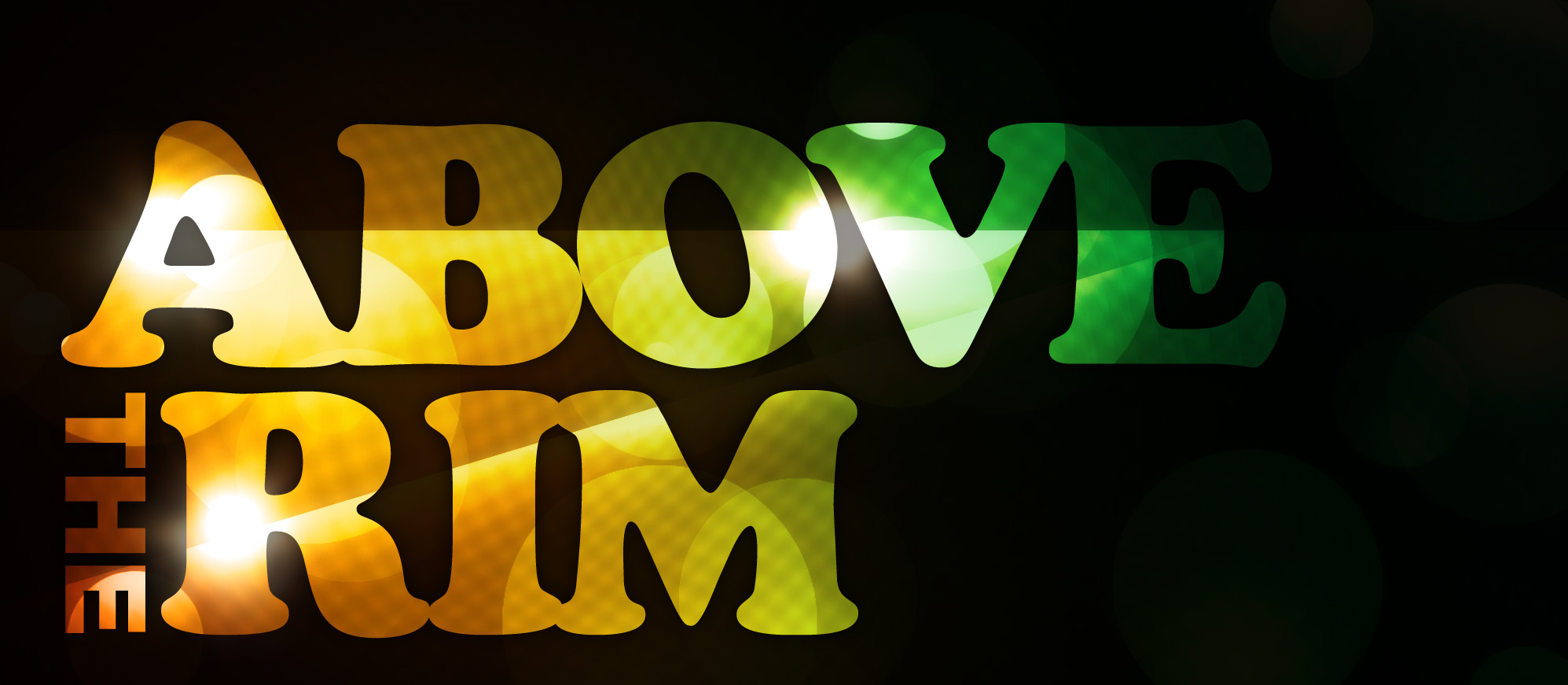 Blog. Blog. Blog. What the fuck happened to Tom Cruise? I remember coming out of the theatre jumping up and down and air kicking after having watched the first Mission Impossible. Now look at this guy…
As if marrying Dawson's girl wasn't bad enough, Tom has the audacity to subject her to his own personal Scientology hell… "Let her live Tom, let her live!"
Now this just makes me sick "…cupcakes for breakfast!" This, my friends, is not a man but a monster! It's no wonder that Suri is now acting out! I'm sorry but this kind of abuse really gets my plumbs in a knot.
Oh yah, the Thunder are down 3-1.
It's worth mentioning that every 50/50 call has gone the way of the Heat – In addition to that, the young Thunder have failed to control what's in their control – refs are gonna call questionable fouls – but when you're the one that gets hacked it's critical that you step up and hit both shots (especially when you're the top free throw shooting team in the association).
Regardless at the end of the day it's about hitting timely shots and unfortunately OKC hasn't.
In contrast Miami's roll players have hit shots – Shane Battier, who was essentially brought in to hit 3's and play tough D in the playoffs, is doing just that and is currently enjoying one of the hottest shooting streaks in NBA finals history.
Even the Heat's whipping boy, Mario Chalmers, is hitting shots!
If there's any hope to be found in the Thunder coming back from this deficit, it's in the fact that everything has gone Miami's way these last 3 games and still, as poorly as OKC has played in stretches, they've found themselves in striking distance in the closing seconds.
There are those who're saying Russel Westbrook is taking too many shots – much of those shots (at least in game 4) were taken out of necessity because Westbrook could not get the ball into Kevin Durant's hands. The Heat are denying Durant the ball by face-guarding him and fronting him in the post. If Miami wants to play KD that way, OKC will have to do a better job of setting screens – a good screen will knock Durant's defender to the ground because the defender won't see the screen coming.
Closing Thoughts
Xs and Os are all good but if OKC continues to foul jump shooters this series will be over tonight.
… If Miami wins I'm converting to the church of Scientology (sorry God).