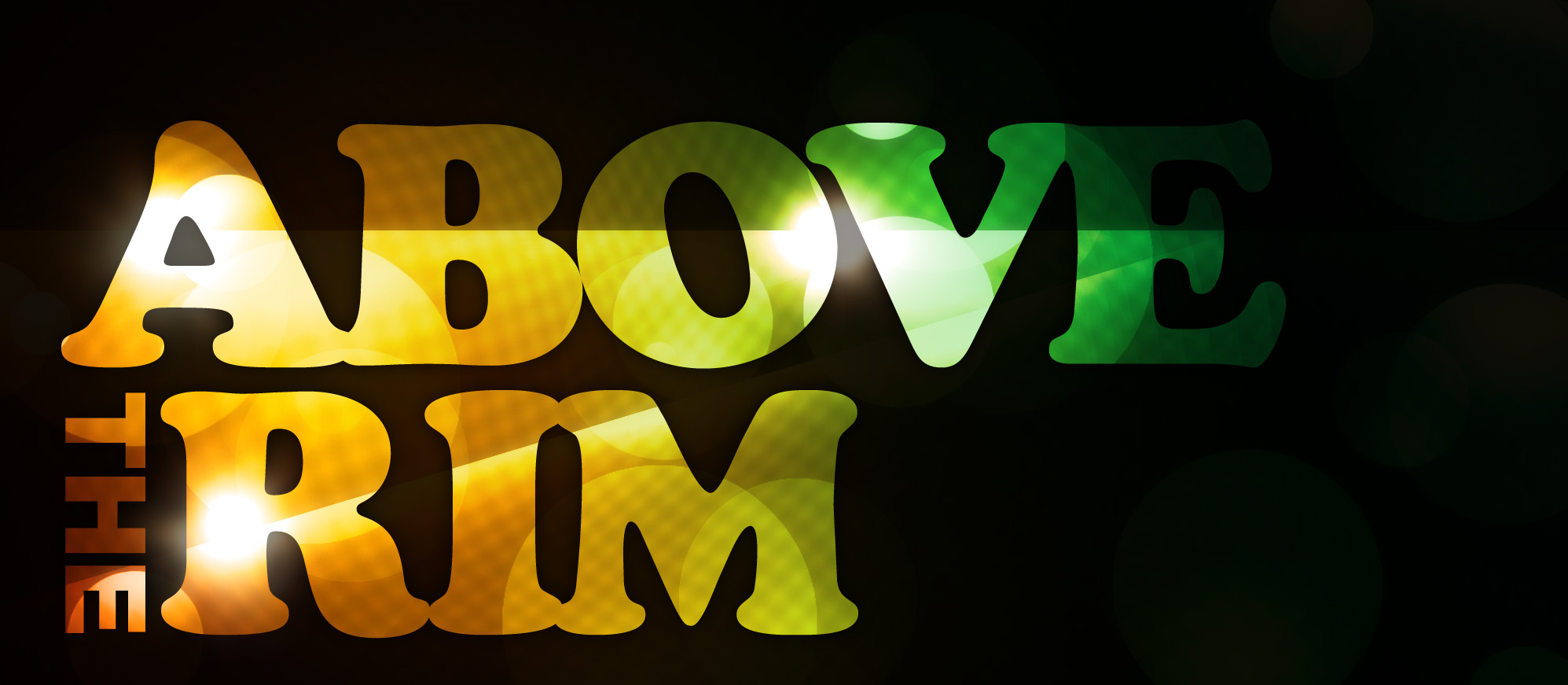 Blog. Blog. Blog. Only the NBA Finals could force my fingers away from my PS3 controller long enough to punch these keys and offer thoughts on this year's edition.
The league has spent the last 8 years salivating over a Lebron James – Kobe Bryant finals match-up but its collective thirst may have been quenched with a match-up that rivals in star power; Lebron James vs. Kevin Durant. The reigning league MVP vs. the humble super-scorer that many thought earned that prestigious accolade.
It's fitting that Kevin Durant's initials are K.D, much like Kraft Dinner, Kevin Durant doesn't command a fancy package but still offers a satisfying meal that is a staple in many peoples diets. I'd compare Lebron to an item found only at selective Whole Foods locations – in a molded plastic package that is not recyclable with individually wrapped cookies inside. The cookies would be too-sweet resulting in immediate tooth aches and eventual diabetes.
Keys to the series
Much is made of the Thunder's youth but coming off a San Antonio series where they dropped the first two games only to reel off 4 straight victories was definitely a coming of age. The veteran Spurs put OKC's mental toughness to the test and The Thunder responded by making the necessary adjustments.
The Miami Heat may pose an even bigger mental challenge but in a very different way. The Heat play pick-up basketball – if Lebron and Wade coax James Harden and Russel Westbook into a game of H.O.R.S.E, the Thunder will lose. Notice how I kept Durant out of that equation? Durant is a stabilizing force that doesn't force shots – for the most part KD hardly bats an eye lash when Westbrook takes ill-advised shots (Lebron in contrast shoots a scowl at anyone who misses a shot – with the exception of Wade of course).  Durant will have to assert himself to prevent those lulls where Westbrook refuses to pass and instead dribbles away the shot clock.
Plain and simple Miami does not run any plans – everything is an iso from the 3-pont line extended. Lebron, whether covered by Thabo Sefolosha or Kevin Durant, will always beat his man off the dribble. This will force Serge Ibaka to rotate over – Ibaka moves his feet well and is a block machine. James will be forced to throw the ball out to Chris Bosh – if Bosh hits shots like he did in game 7 vs. Boston the Heat are practically indefensible.
Bosh's shot making is the absolute key to victory for the Heat.
That's why it's imperative that the Thunder get Bosh into foul trouble early. The Thunder big men (Ibaka, Perkins and Collison) had some terrific games against the Spurs – they will have to be huge in this series as well – making Bosh work at the defensive end is crucial to wearing him out. Coming off the injury CB4 is not yet in form and if you take his legs away, that jump shot is no longer silky smooth.
If we compare benches – the Thunder win in a landslide. OKC can get buckets with Durant and Westbrook on the bench, adversely, with the Heat's star duo on the pine, the twine barely gets tickled. I doubt James will play the entire game tonight, but look for him to play the full 48 as this series goes on.
Closing thoughts
If you read this its Proactive clear that when all is said and down I would like to see OKC host the Larry O'Brien trophy.
Maybe it's "the decision" or the pep rally or the famous "not 1, not 2, not 3, not 4…" quote but it just seems to me that the Heat represent everything that's wrong in a sport and league that is being held ransom by superstar players who refuse to play unless their friends play with them.