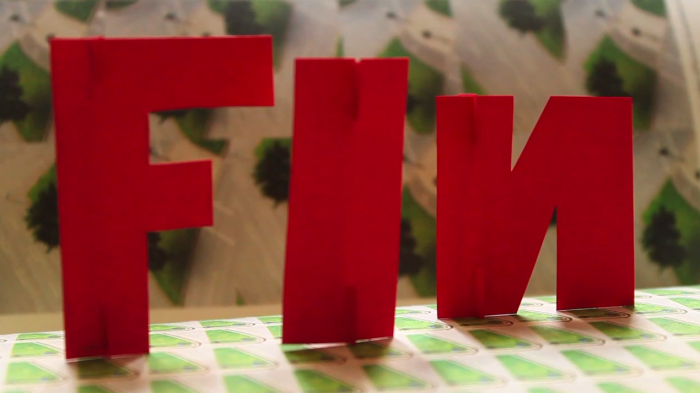 Une fille comme les autres has officially found a new home! I couldn't be happier. It took a little prodding, I'll be honest, for me to get here.
After all, being hosted on a webiste outside the normal blog host offerings could change things!  Would merging with a bigger site mean I'm no longer an independant blogger (a tittle I've held quite deerly for the las few years)?
And what about creative control? Anyone who's followed my blog since it's modest beginings knows that I like to change things up visually, often… So yea, I was a bit reticent at first.
But having been an active member of the WRG family for quite a while now, it seemed more and more strange to have these two extensions of myself living so seperately from one another.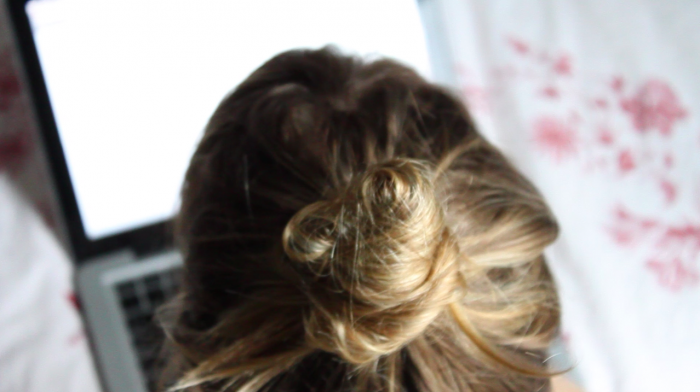 The final push came with my active participation in the redesign of WRG.  We've been developing everything you see here for what feels like forever, so it's so refreshing and exciting to have it up, live, for everyone to see.
While devling into all the details of what makes a website relevant and worthy of the time we spend on it (as writers or readers), I realized that I'd never really considered what made my blog appealing, or readable.
I've been at it since 2006 and while that seems like yonks ago thanks to the fast paced evolution of these interwebs, it still feels new to me. I suppose that's because things just keep changing, which is also what keeps things exciting… and frustrating at times. Hence the evolution of this space over the years.



I decided that along with the relaunch of WRG I would relaunch my blog. The title stays the same, but that's about it.
Une fille comme les autres is an extension of me. I dabble in writting, producing, and creative direction. Here you will find my notes, creations and observations.
With a hand in the look and functionality of this site as a whole, I finally seem to have found the right fit in look, feel and manipulation for my blog. The downside rests in my archives being scattered about but I prefer to think of it as a testament to the evolution of both myself and my blog over the years.
To peep at the beginnings of this grand adventure: my empty closet (which explains the twitter name to those wondering…)
And on to the next one… une fille comme les autres v.1
And the next one… une fille comme les autres tumblr
Here's to fresh starts!