Hey Hey …. I'm packing up for my first trip to the Midwest!! I've been dying to get out to Chicago ever since I've moved to the US and tomorrow I finally get to feel the wind in my hair.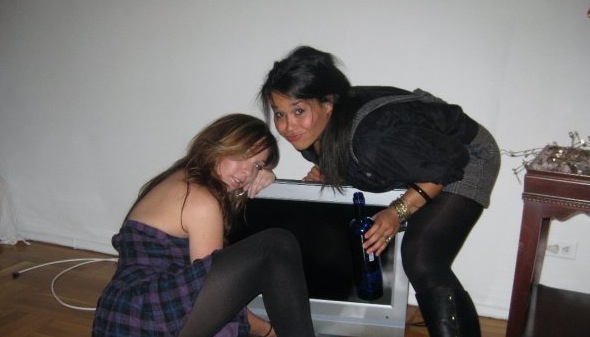 I lucked out, I'm going out there with one of my favorite people to party with @msginadepetro and I get to stay in Wicker Park with a good friend Donna, who happens to be a member of the famous SecondCity and the hilarious comedy troop LadyParts.
I'm looking forward to my weekend filled with Hipsters, Thrift stores, Crunkness and Drama people (and I literally mean theater people).
Check back for pics/vids and stories …. there are always stories