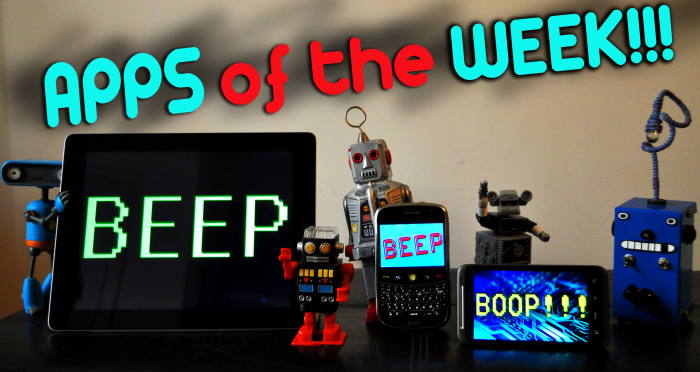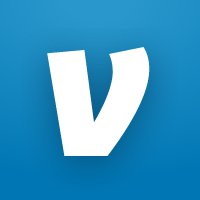 Venmo


Mobile Money is still in its fledgling stages but Venmo is ahead of the game. How many times have you been out with friends and they need you to spot the cash for the lunch bill, event tickets, or just owe you for that case of FourLoko you grabbed them in New Jersey. Venmo is the key to getting that money simply and instantly without having to wait for them to scram for the ATM or mail it to you.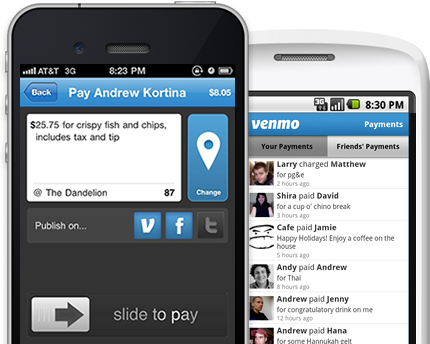 As Venmo puts it, "It's like your phone and your wallet had a beautiful baby!" All you have to do is open the app, find your friend via Twitter, Facebook, or email, and send them a payment or a charge. They get a link to pay, or collect their money on Venmo. Nice, Easy, Done.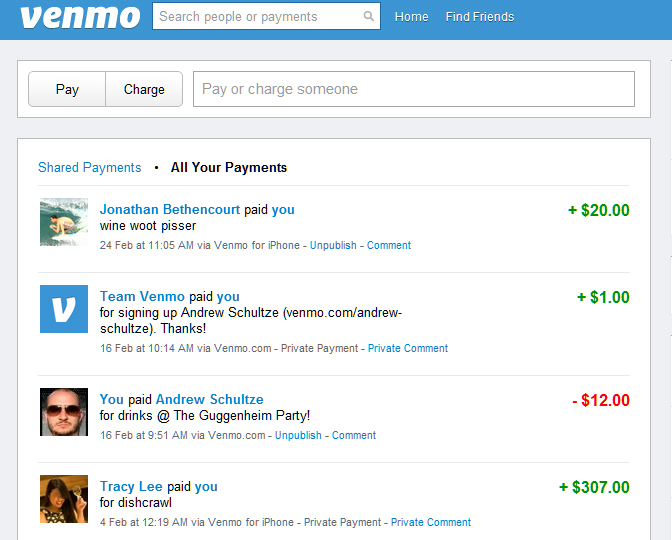 How to start? Simply register for your Venmo account, (Securely) fill some financial info. You can enter your credit card in order to send money, or add your bank account routing info to deposit and withdraw money right from you savings account. You don't need to add a bank account, but if you want to collect your friends payments and turn it into real cash, this is necessary. Alternatively, Venmo will store that money for you on your account for future Venmo payments you wish to send. I do love this app, and the more people that use it, the better it works. Did I mention you get $1 for everyone you refer?
Android Download

iOS Download (iPhone, iPad)



Hype Machine
Hype Machine is one of my favorite music streaming sites. If you're not already familiar with the site, it basically scans popular music blogs for mp3's and puts them in an aggregated playlist. Find music you like based on song or artist and <3 it, follow the blogs that post music that interests you, and you end up with an amazing playlist of new music.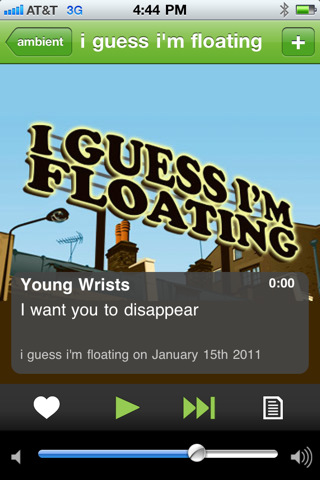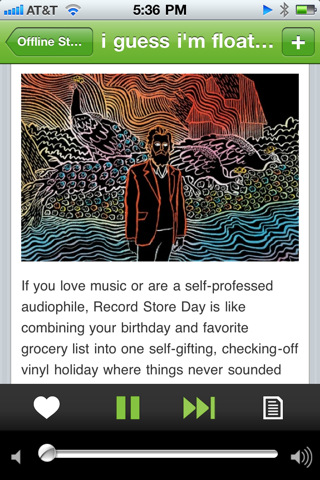 Hype Machine has always been a web based music player, but now you can listen on the go with these two apps! Recently released is the official Hype Machine Radio for iPhone. For $2.99 you can access your Hype Machine account and listen to new incoming tracks, loved  <3 songs, and spy on your friends loved  <3 songs.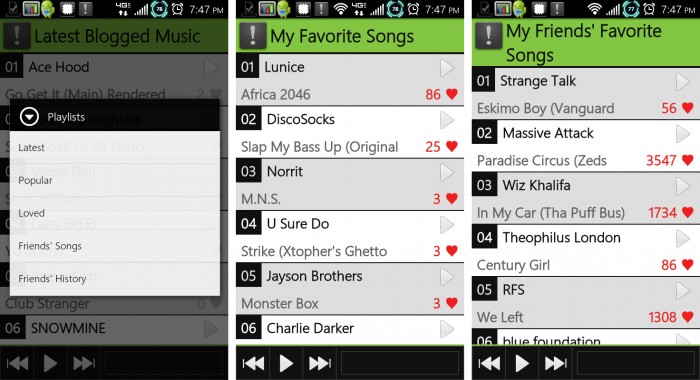 If you're using Android, you can use Hype! which is free and has the same features. Enjoy those fresh beats!