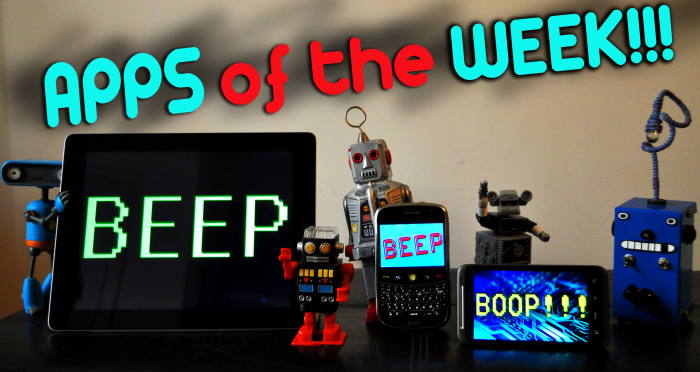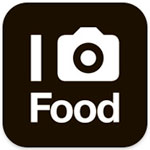 Foodspotting




To start off my Apps of the Week section I have to recommend my favorite, Foodspotting!
I started using Foodspotting in 2009 and it instantly became the perfect home for my food pics. Why do I take pictures of food? Because food can be beautiful as well as tasty! My Foodspotting experience began as way to torture my hungry friends who would sit at work, see my pics, and salivate on their keyboards.
It wasn't long until I got hooked on spotting the best and most unique dishes to share with my friends and other Foodspotters.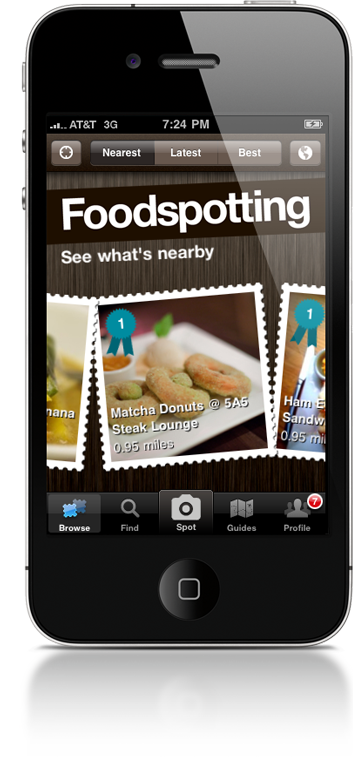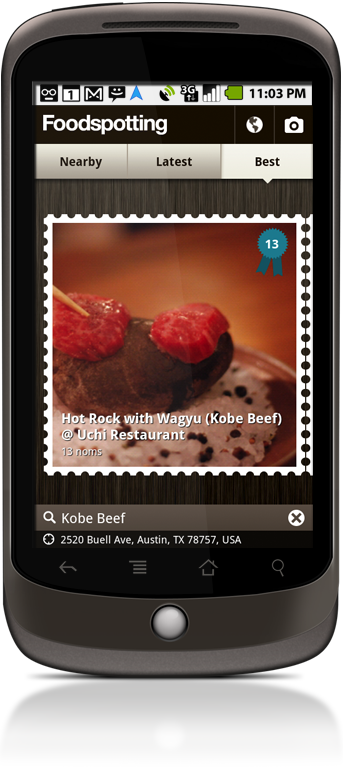 Yes, it's a weird concept to some people, but food photography is a rapidly growing trend. Foodspotting has evolved into an amazing food loving community. With the Foodspotting app, you can easily take a photo of the dish, tag the location of the restaurant you're at (uses gps), review it, and share it to your Foodspotting profile as well as Facebook, Twitter, Foursquare, and Flickr.
With a database of over half a million food posts from around the world, you now have the best food recommendation app in the palm of your hands! Whenever I'm indecisive about what I want to eat, or I'm in a new city and not sure where to go, I pull out Foodspotting.
The Foodspotting app will use my location and show me local dishes users have posted. Now I just browse through all the beautiful food pics until I find something that looks awesome, and go eat it! It also has search functions so you can find different restaurants serving the same dish. I always trust the most Nommed dish!
Besides always making you hungry, the Foodspotting community is a lot of fun! They have recently started having Foodspotting Eat Ups in cities all over the country, check here to find some, or start your own! I've attended a few of them, and it's awesome to be able to go try some new foods with other Foodspotters from the site.
Some of my favorite Foodspotters: OneTonNoodle, MissMeng, NomsTheWord, Amy, WhereIsJeannie, Em_M, and Moriza.
I know you're sitting there and starving right now so head on over to Foodspotting and download the app, then go out and eat something completely new!
Exclusive!!! A little Foodspotting Birdie let me know Beta Invites for BlackBerry are available here!

Android Download

iOS Download (iPhone, iPad)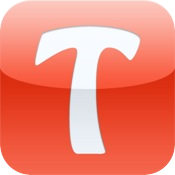 Tango



Let's be honest, we all want to get in the FaceTime game, but we don't all have iPhones! Luckily we all can Tango. Tango is a free video chat app just like FaceTime, that works on both Android & iOS. Even better, it works over 3G, not just WiFi. With Tango and a phone with a forward facing camera, you can have great quality face-to-face video chats.


The best part of Tango is that Android users can video chat with iOS users. If you don't have a forward facing camera, you can use your normal one or just have a free audio call. Tango scans your phones contacts, so don't be surprised to see a bunch of your friends already in your buddy list after you install and sign up.