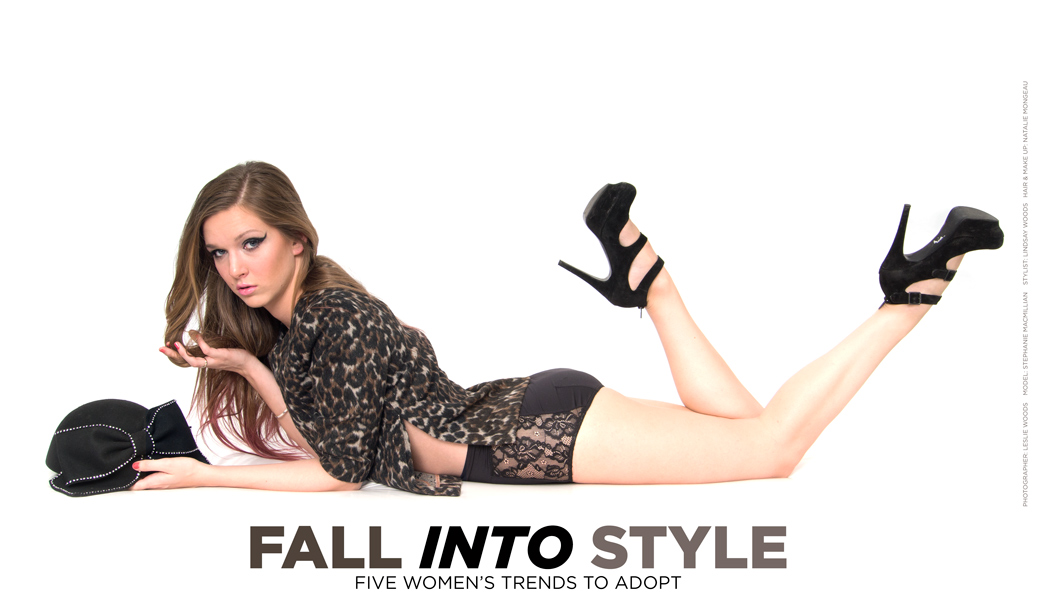 As the weather starts to cool down (bad news for our short shorts, great news for pumpkin spice lattes) it's now time to wean our wardrobes off of summer heat and into chilly weather statement pieces.
If we can all remember wayyy back to the A/W 2013 shows, this fall will be all about embellishments and details. Lucky for you, we've broken down the fashion-house basics and have done some embellishing of our own. Whether it's florals, sequins, rhinestones, beading, zippers, lace, or cutouts and prints, we've got you covered with adorable looks that are just screaming to be layered with more, more, more.
When you hit the stores this fall, just remember to grab a couple of detailed pieces to add to your staples and you've got yourself a whole new fall wardrobe.