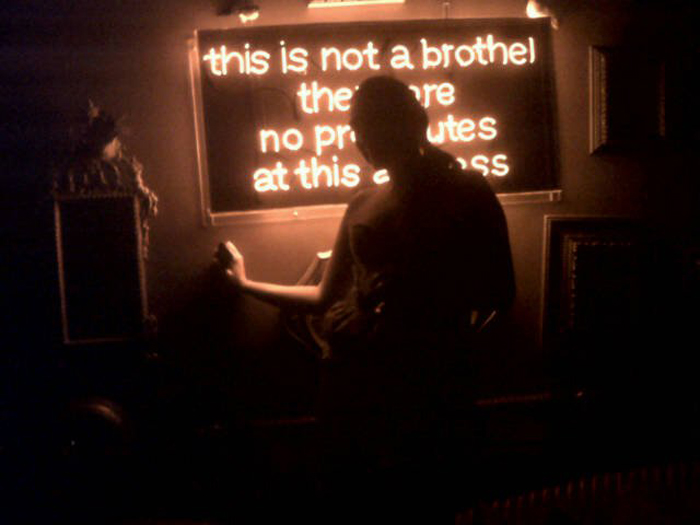 Inspired by my time spent at home with friends and friends who feel like family, I'm keeping this Music Monday column in the family (keep reading and you'll see who I featured).
The last few weeks have been pretty action packed on my end which has caused me to be a bit absent on WRG?.  After accepting a new full time Social Media Strategist position (that I'm super psyched about) that involved paperwork and a border visit to update the ol' work permit, I left for a 10 day vacation back home to the U S of A.
My American excursion began in my small country Connecticut hometown.  After almost a week there, I went to my other hometown of NYC for a few days and then a spent weekend by the beach in the Hamptons, Long Island.  Between catching up with old friends, spending time with my awesome family and trying to hit up all the new party spots my favorite DJ Vikas Sapra was spinning at, I need a vacation after that vacation to recover.  But, I really can't complain, I had an amazing time filled with fun and got to enjoy the company of some of the people I love more than anything.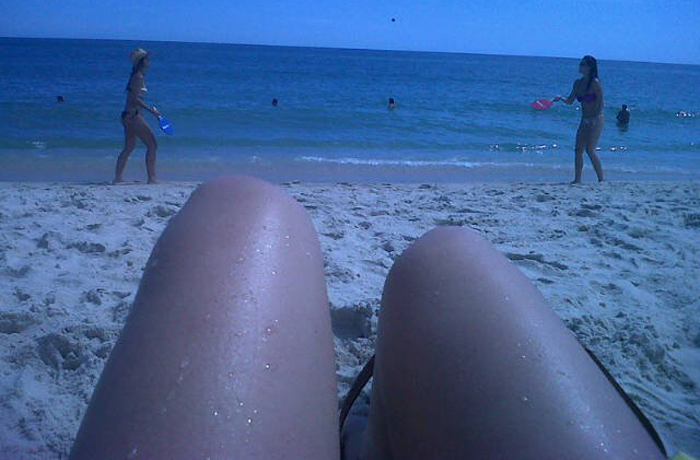 Last week, A-Trak released an August Mix on Fool's Gold Radio.  Full of lots of songs I already love and tunes that I am beginning to love, this mix got a lot of play on my new work computer.  My favorite part of the mix has to be when he played tunes by three of my favorites in a row- Friendly Fires, Fake Blood and then 2 Bears.  Take a listen or download it for free below and check out the playlist here.
Fool's Gold Radio – August 2011 Mix by A-Trak
A day before this mix was released, A-Trak's brother Dave 1 with his bandmate P-Thugg of Chromeo released a video for their song 'When The Night Falls'.  After I saw this video, I can't help but look at Dave 1 and his guitar with a wary eye when I think about my pregnant sister-in-law…