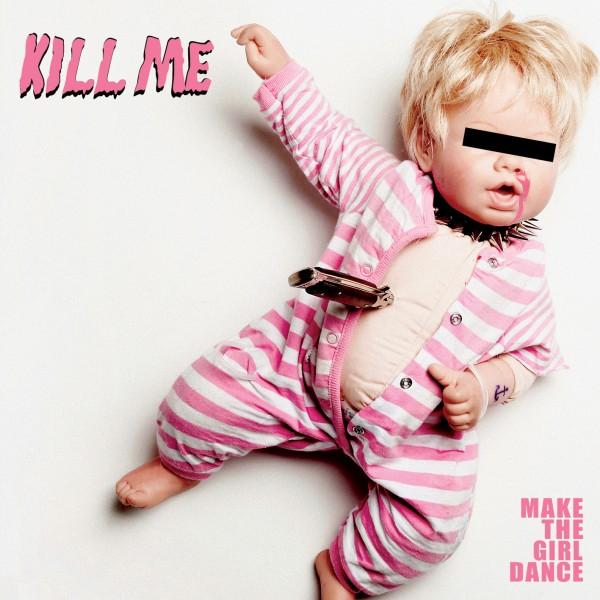 The first video from the French electro duo Make the Girl Dance cost them $800 and involved 3 girls carrying a child's music player walking naked down a street in Paris while lip syncing to the song.  For their newest video they had a bit more of a budget.  They ask the question "What would you do if you only had 8 days left to live? Would you spend all your money to enjoy life one last time?"  and then they showed you what they would do with 8 days and $30,000.
The question I want to ask them is… why wasn't I invited?!

MAKE THE GIRL DANCE [KILL ME] (official video)
Uploaded by placeblancherec. – Explore more music videos.