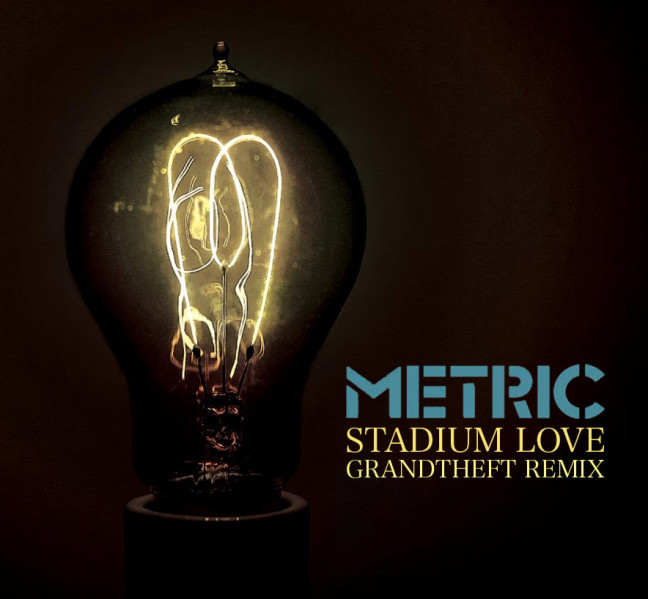 In the spirit of #mm or music monday, and more so in the spirit of your Monday probably sucks so starting you off with a few key tunes might just help make your day or your week better. This week we've got tunes from chk chk chk, metric, holy ghost, treasure fingers and Sammy Bananas. There's a heavy 'love' theme to the tunes today, go ahead, feel warm and fuzzy inside.
First up our good homie DJ Grandtheft's remix of Metric – Stadium Love. You can download from soundcloud link below.
Second [chk chk chk] – Jamie, My Intentions Are Bass. The song is fun but the video is great. The transitions through the picture frames are awesome. – download

We previously featured the original Burns & Fred Falke – You Stopped Loving Me (YSLM) but the Treasure Fingers Remix ads a more disco feel.

Mark Ronson and the Business INTL – Someone to Love Me (Holy Ghost! Remix). So another love tune, Holy Ghost! is huge on this remix.
<
Sammy Bananas – Move your Body. This is the first single from Sammy off the Fool's Gold mixtape that drops today.

Hope that'll help tie you over for the next few days.