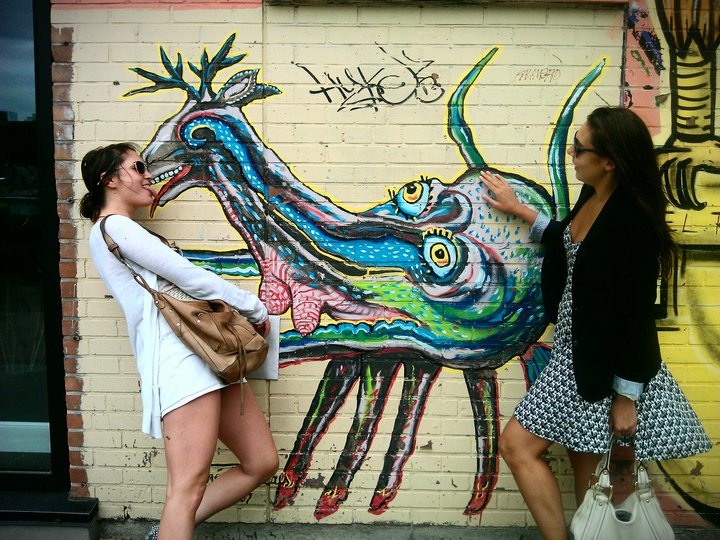 Grand Prix F1 festivities with Doctor Klein & Miss Pererica + tongue kissing this guy above = a cold with no voice.
The indulgent weekend consisted of delicious meals at L'Avenue, Five Guys Burger and Fries, Le Cartet and La Banquise, Klein's homemade lychee vodka, alcohol whipped cream, a little bit of Four Loko for good measure, lots of laughing and of course, PARTIES.  The best party of the weekend being WRG?'s #trysomethingNOUS of course.  If you're in Montreal and you didn't go, you really missed out.  The live performances by Jahvon & Azealia Banks were beyond killer.  These two are going to be major.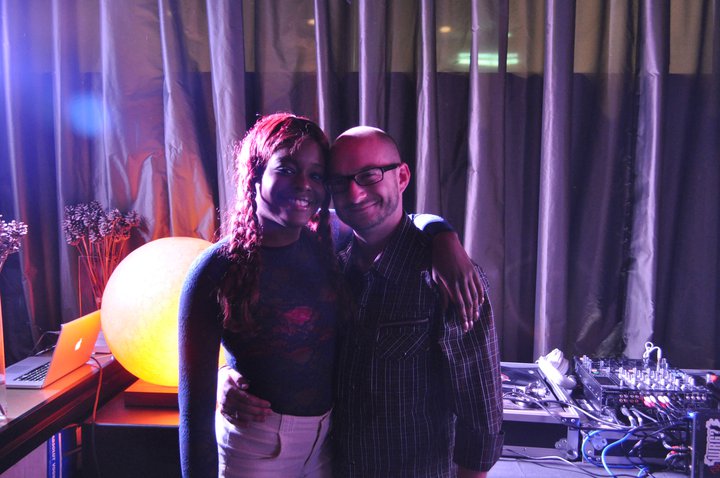 Unsurprisingly, there wasn't a moment of the weekend that music wasn't involved.  One of our favorite mixes to listen to in the apartment while physically and mentally ready for the night was Parvez Lakha's (my boyfriend!) mix for the radio show Montréal je t'aime on radio UQAM from last Friday.  With tracks by Chilly Gonzales, Classixx & Leon Zane, it's the perfect nudisco mix to get you through the day.
Montréal je t'aime by parvezlakha
Following up with last week's Music Monday column, we lucked out on Sunday and the rain cleared up just in time for us to head over to Piknic Electronik to check out Julio Bashmore.  See the video below that Klein made from the party while he played 'Battle For Middle You'!