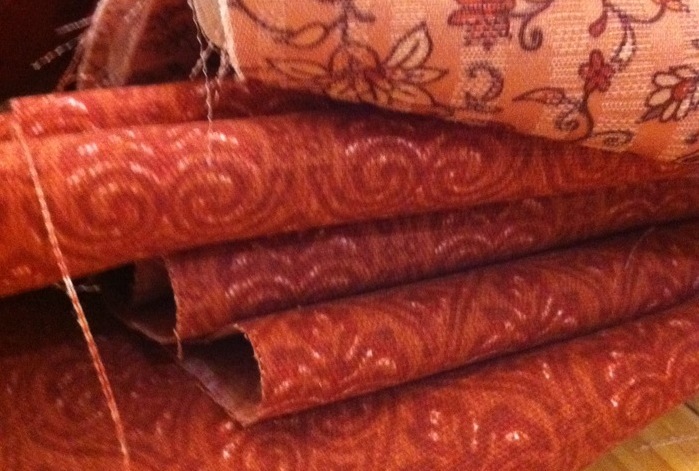 MY FAVORITE HOLIDAY OF ALL TIME is quickly approaching and, probably, many of you probably haven't even started thinking about your costumes. I've been thinking about it since November 1st, 2010 … this is almost NOT an an exaggeration (ps. weird word to spell).
This year, I've managed to coerce my closest friends into doing a group costume which I'm hoping will really take the cake for originality. You know it's an original idea when you type it into Google and it comes up with completely unrelated results … yes I'm that competitive.
Although I want to share with you the makings of my costume (which was completely a DIY mission) I am afraid that the true final product cannot be revealed till after the wearing of said costume.
Here are just a couple of images to bait your interest …. got any ideas of what it might be?!?