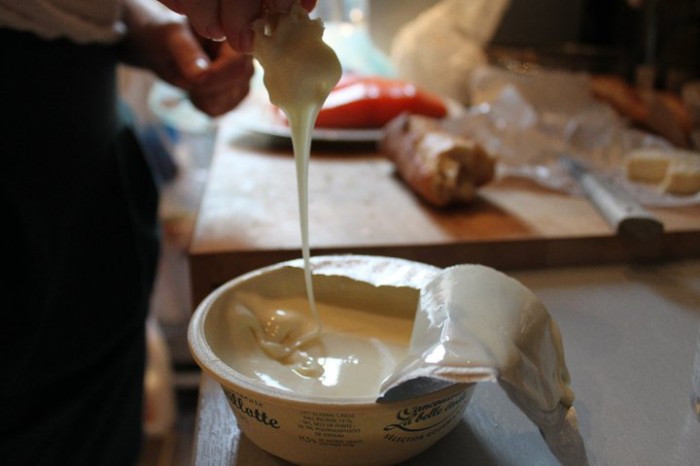 You'll have to excuse my absence as of late. I've spent the last few weeks getting the gastronomic lay of the Parisian landscape, and have since discovered that contrary to what some claim, I have in fact moved to the land of plenty.
Sure the cost of living is high, if you want to get all technical about it. But if like me you can subsist of cheese, bread, wine and sweets, your in it to win it.
Though the large amounts of these oh so tasty dietary staples have brought more than a few warnings from lady friends who've spent time in this fair city, once I was shown the light, there was no turning back.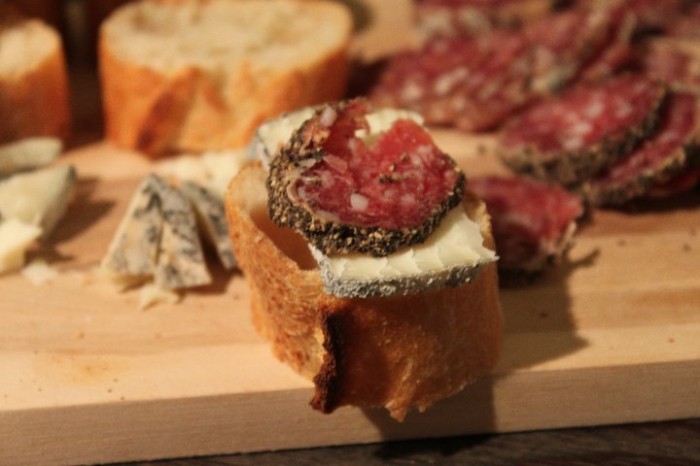 The light being said large amounts of fresh cheese, fresh bread and cheap wine. Did I say cheap? Try pennies. Pennies people. If you play your cards right, for 8 EUR you can stock up on all of the above and have a enough booze to ensure you won't remember how you got home.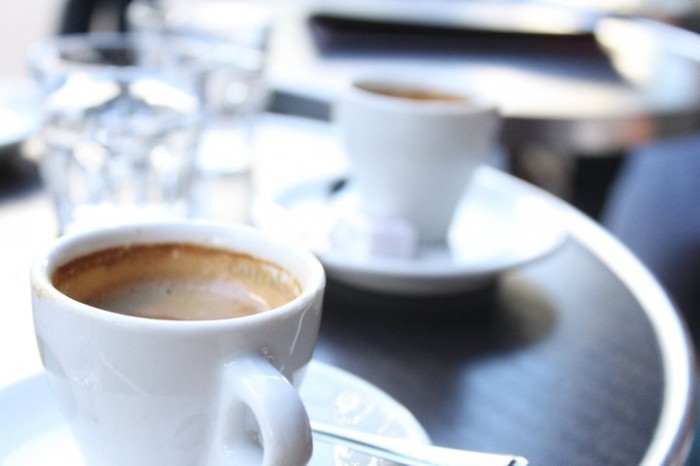 I've also moved to the land of eternal tiny coffees. Tiny indeed. And bitter. So very very bitter… (maybe that's where they get it from…I kid!) And did I mention that to-go cups are few and far between here?
So you can see how I ended up feeling a little homesick the other day when I found myself standing in front of a Starbucks.
In I went with the hopes of calming my desire for a grande non-fat-no-foam-soy-laté, with a straw please! (yea, back home, I'm one of those…) complete with a cardboard cup (none of that flimsy mini plastic cup hooey) and a lid (how, but how am I suppose to run from point a) to point b) sans lid??)
But when the cashier handed me my cup I was horrified. It was too big, to clunky, too sweet, too strong, essentially all wrong. Starbucks ruined, my heart broken. How cruel…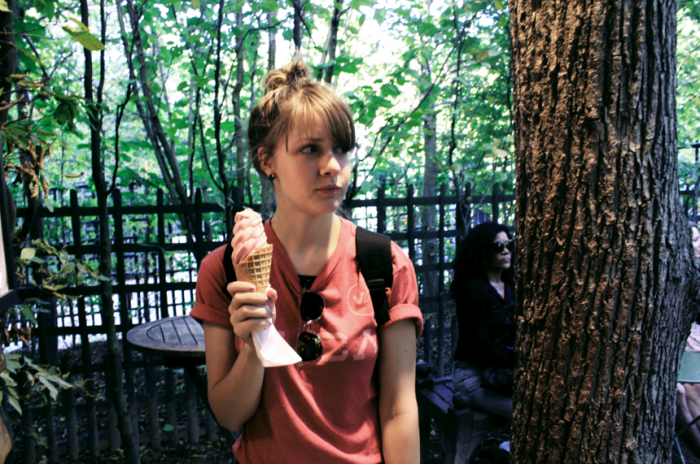 I consoled myself the following day with the most essential of all staples: desert. 'Nuff said.