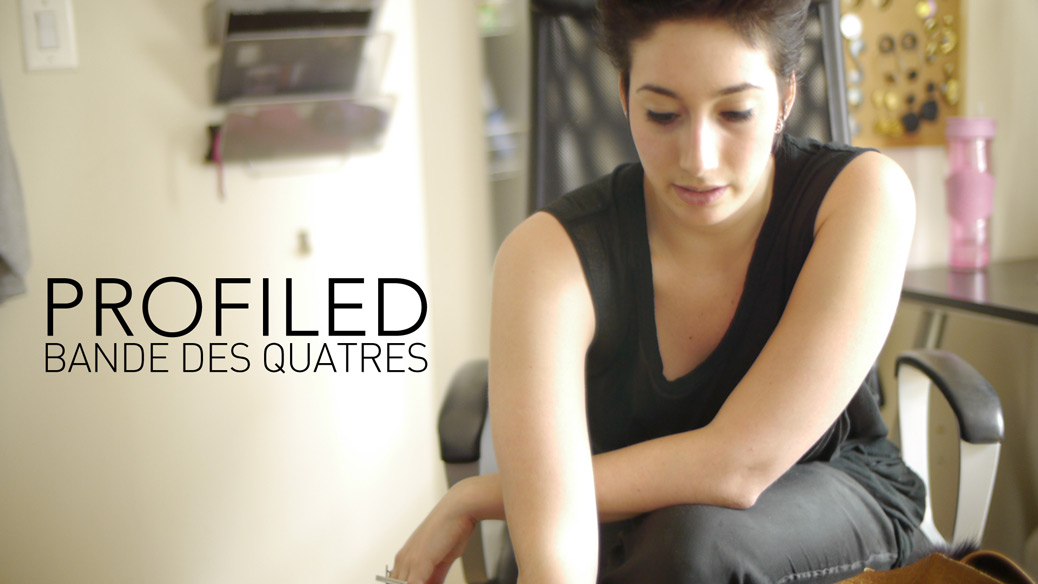 Bande Des Quatres is a boutique jewelry line based in New York City and designed by our friend and former Montrealer, Erin Wahed.


Since we last wrote about Erin's work she's been featured on Vogue.com, Elle.com as well as countless other sites. She's travelled, changed jobs and has expanded her line of artistically crafted rings but always remains true to the nucleus of her inspiration.


WRG? spent the day frolicking around NYC, checking out Erin's favorite hangouts. Although Erin wasn't born nor grew up in New York, she effortlessly found her niche in the big city.