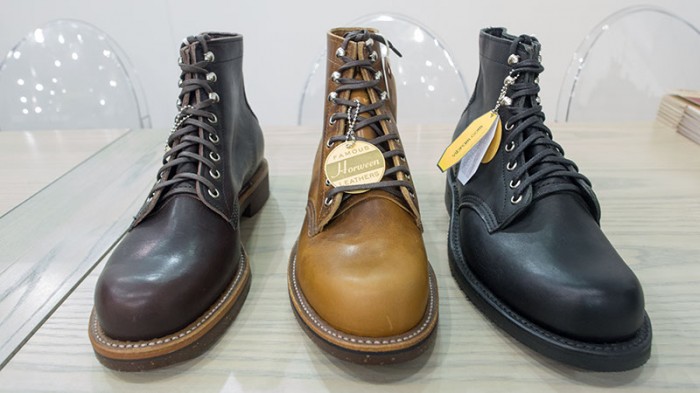 Chippewa boots originates back to 1901 in Chippewa Falls, Wisconsin. Manufactured in the United States ever since, Chippewa has been an authentic work boot for Americans.
Two years ago Chippewa began introducing their Reserve collection, a smaller collection which combines some of their original silhouettes from a fashion perspective. For Fall 2013, Chippewa continues to expand the collection as well as improve the line.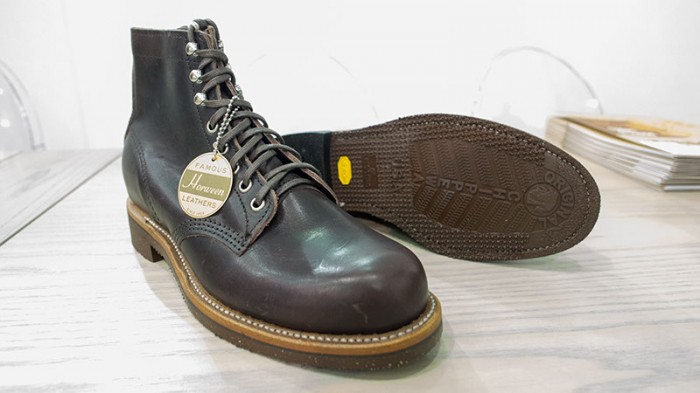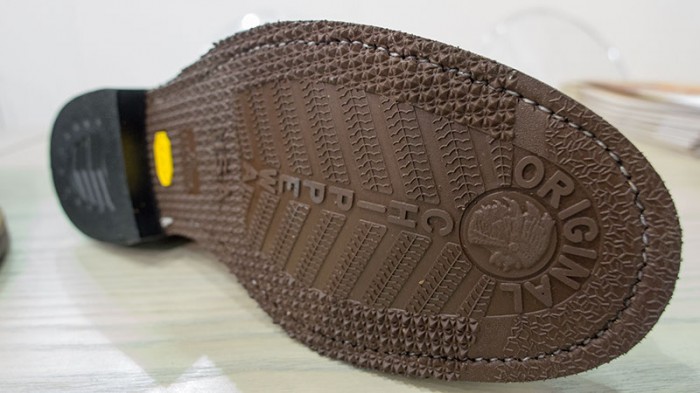 The Service Boot has incredible attention to detail with features such as Horween leather & a Vibram sole, modelled after the original 1940′s era boot mold.
The Reserve collection Service Boot carries a $360 price tag and for fall will come in Black, Tan & Chocolate brown.
Below is the Kush-N-Kollar, a patented inovation from Chippewa, also a part of the Reserve collection. Chippewa found a vintage pair, decades later, the design is nearly identical and the vintage pair is still in one piece, a testament to its quality.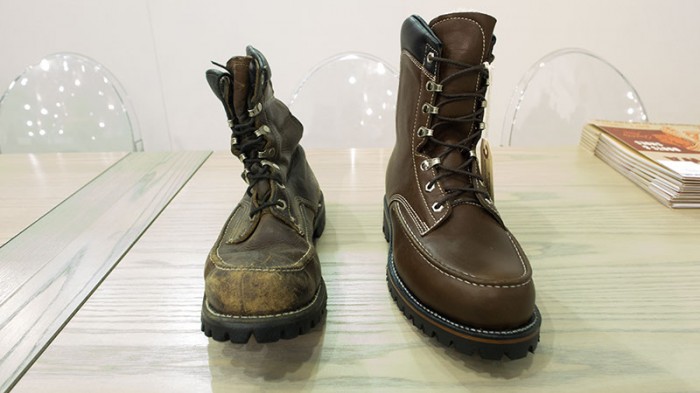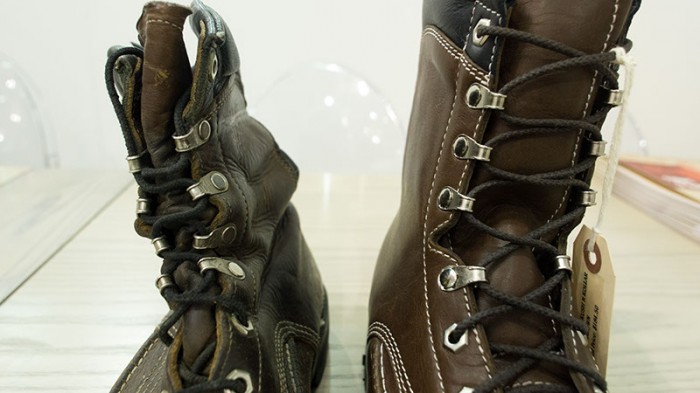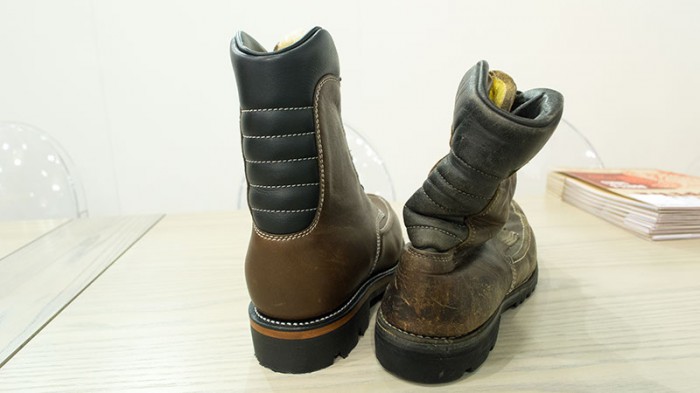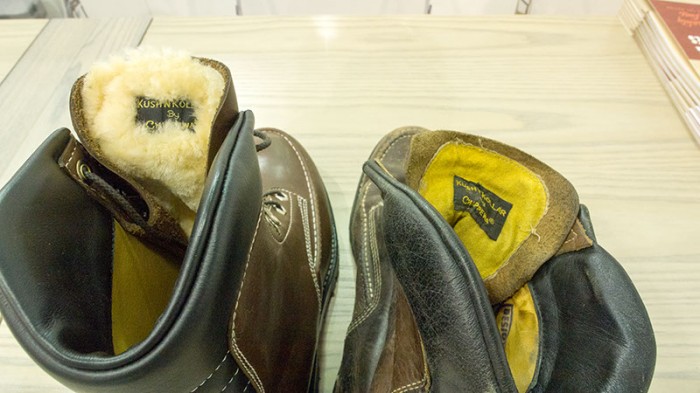 Be sure to keep up with everything from PROJECT Las Vegas & Magic Market all week online and on our Tumblr & Instagram accounts.