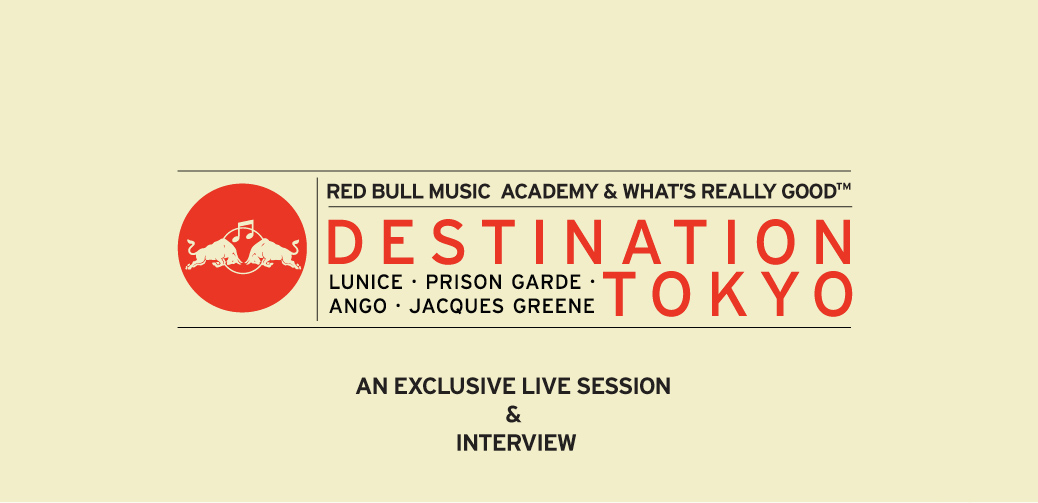 The Red Bull Music Academy is returning for 2011 and this year the sights are set on Tokyo, Japan.
We collaborated with Redbull and RBMA alumni Ango & Lunice, as well as Canadian house music producer Jacques Greene to produce these teaser videos for the upcoming Destination: Tokyo, a 17 city, nation wide tour and RBMA info session.
The live shows will feature fellow Turbo Crunk alumni one half of Megasoid, PrisonGarde.
be sure to watch the videos full screen