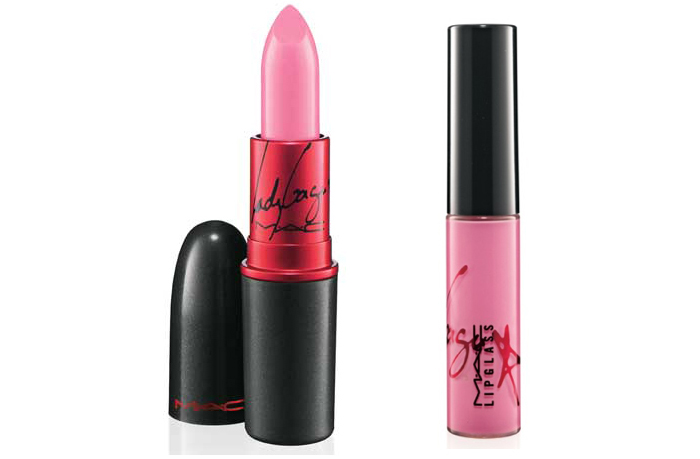 I recently took a trip to MAC Cosmetics to pick up a few items, and to my surprise I discovered that they were carrying the original pink Viva Glam Gaga lipstick again. A product I thought would never return to the shelves.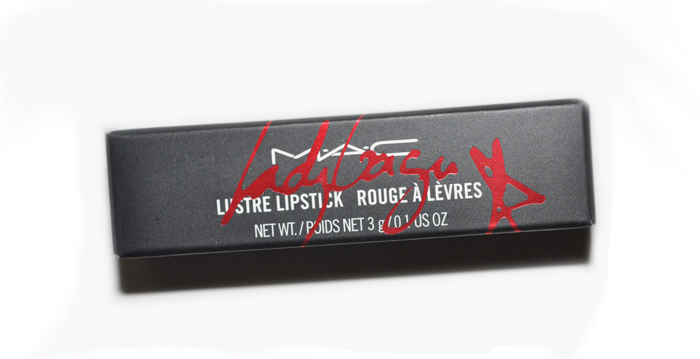 Last March MAC Cosmetics launched the "From Our Lips" lipstick and lipglass collection that featured the Viva Glam Gaga lipstick and the Viva Glam Cyndi lipstick (named after Cyndi Lauper). The original Viva Glam Gaga color was a slightly cool-toned, bubblegum pink, quite similar to MAC colors Snob and Saint-Germain. More recently they came out with the Viva Glam Gaga 2 lipstick, which is more of a beige-nude with a hint of peach. To many people's disappointment, including my own, the first Gaga lipstick was discontinued by the time the second one came out.
So, for those of you that love a great light pink lipstick as much as I do, I suggest you head straight to your closest MAC store to pick it up for $14.50 CAD. The quantities are limited and who knows if they are going to bring it back for a third time.