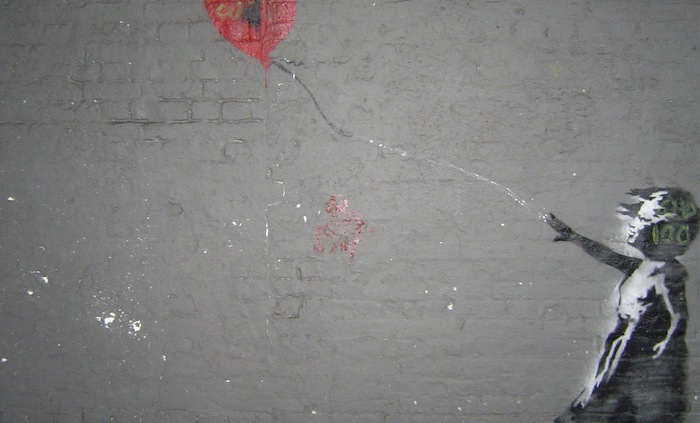 It always amazes me when this happens, but I get some of my best insight from random strangers that I meet throughout my day. Just a couple of nights ago I was sitting at a local watering hole visiting with my cousin and dear friend when a random stranger approached me.
He noticed that I was in great despair over a friendship that had taken a turn for the worse. During his interception of my conversation with Ms. Kaitlyn he commented that I was not complaining about my situation but more lying stagnant and accepting it.
The situation of course circles around that friend of mine whom I ended up picking up, not saying no to, and giving another chance – even letting him live with me rent free. That night, I was upset that he had up and left for the very place that he had fled from not too long ago – don't worry, his ex-girlfriend, not rehab! Through my melodramatic conversation with Kait, this random stranger took me aside and said that what I was getting most upset with him about was what I should have be saying to myself.
The man – who I later named Dr. Burke's – was right. I was upset that I was allowing myself to feel the emotions I'd already been through several years ago with my very own Mr. Big. (I'm gay – I'm allowed a few gay references.) I'd gone down this path with my ex and his drug addiction and chaotic lifestyle. I'd even been through the emotional rollercoaster that goes along with being a friend to Patrick. The adult in me knew that I couldn't just kick him out of my life because of another I-see-the-light experience. I had signed up for it, I needed a plan: boundaries.
There would be no more free ride as of the 15th of the month, the car would be used specifically for work and I would live my life separate from his. I would be there to help but not to council. All this makes sense, if he actually comes back. It's going on four days without him at the house and it may actually be a blessing in disguise that he's not here. I love him dearly, but as Beyonce recently said, I'm starting to see the good in goodbye.
To sum everything up, protect yourself, and when you start to feel anger or intense emotions towards someone or something, look internally at what you're doing to yourself. You may just be fighting with your own self-consciousness not realizing that you control your now and future – f#*k the past and other people and take full advantage of every moment that you have in this beautiful and short life that we have to live!