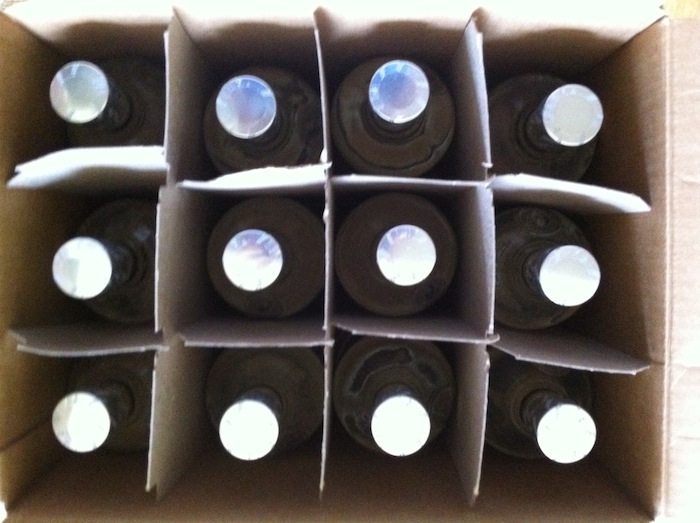 Dear WRG Staff,
If you had a hangover Sunday morning, it had something to do with this.
To our readers, sorry about a lack of posts today. I actually slept for a few hours, an unusual feeling.
We're back in action but I just wanted to say I love you all from the bottom of my heart.