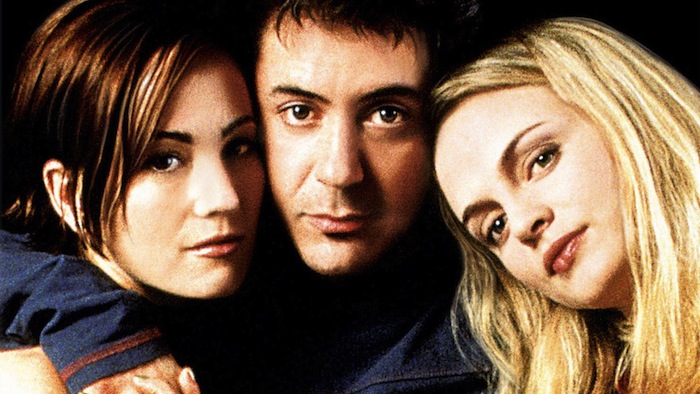 It's been a while since I've had a question and this week we have a very good one:


"Dear Confessional, can a couple invite a friend to have a threesome with them and still have everyone walk away being friends? Or is there a line that will be crossed that will have made the friendship awkward forever?"



At any given time when I discuss sex and sexual behavior I always have to remind myself that each and every person's line of what they consider to be normal is very different.
When it comes to sex, I am much more open to things with open legs that the majority of people would normally respond too with shock, and sometimes even disgust.
Am I a freak? No, I just like to have fun in the bedroom. With respect to the issue at hand, I'm going to say its very much depends on the people that your dealing with.
If you have a couple with one sexually open partner and another who is opening up their horizons for the sake of their partners enjoyment (which it sounds like) then you are going to see disaster by involving a friend.
You're safest bet is to see how each of the people in the relationship respond to having a three way with a random. If all is peachy keen after the get down then I'd say be careful in your selection but it may be doable. You have to remember you're not only risking screwing up a relationship anymore, you're now risking a friendship if things go sour.
If it were me, I'd most likely be the person calling for the threesome in the relationship but I'd only do it if you know that the lovin you're going to get by that added dimension is well worth all the risk involved.
Remember it's a gamble that can get messy beyond the sheets – you've been warned!