I love that my roommate works in a venue that has weddings. Today I get to eat amazing rum cake that was leftover from a wedding on Sunday (shout out to that Bride and Groom…next time do chocolate plz). I saw Jamaica last night at Le Belmont (nice shoes boys). Won tickets from WRG, thanks lovelies! Back to St. Laurent tonight….WANTED: 1 loft on St. Laurent. In particular, close to Casa del Popolo so I can get nachos whenever I want (#bigdreams).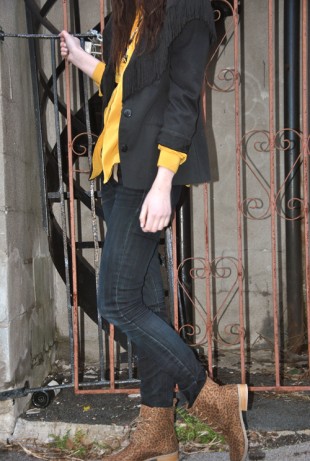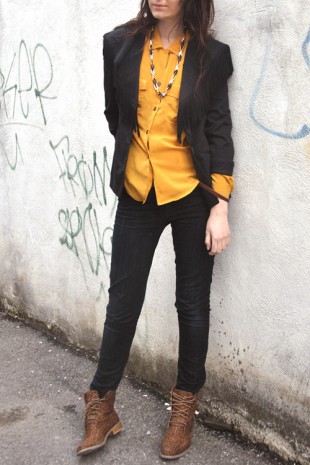 I am on a boot-kick (hahaha)…have to get this out of the way before summer. All vintage (you know how I do) except the boots, 21).
Also, let's take a moment to appreciate A Different World…my 90′s love. Denise Huxtable knew what was on the go.