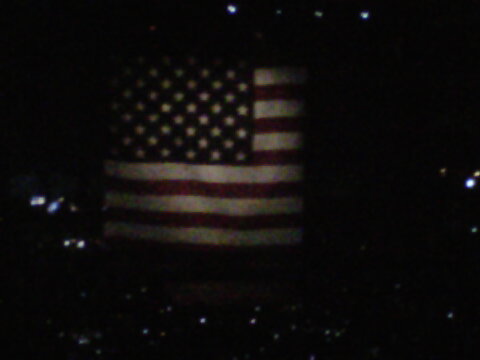 The US presidential elections are one of the traditionally ludicrous aspects of everyday life. At this point, who will be the United States' chief magistrate come November 2012 is unknowable, but presented here is a short biopic of each contender and my opinion as to their veracity as president or their foredoomed inefficacy.
The reigning champion, President Barack Obama: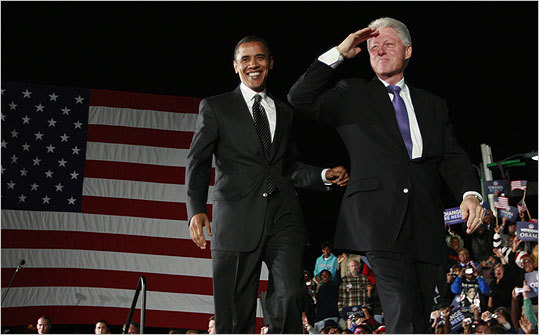 President Obama is the most astute and original campaign fundraiser since the 1960s and he became so without the usual shallow promiscuity that Democratic candidates are accustomed to. For example, Bill Clinton had the Whitewater scandal and used to pimp the guest bedroom—the Lincoln bedroom no less—in the White House to the highest bidders and financiers who were playing for money.
No, President Obama achieved the presidency in spite of the abominable and endless sheers of racists by corralling the technology of Silicon Valley and exploiting social media to marshal forward a huge war chest of small donations by black, latino, and young voters. This required no mobilization, no dinner parties, and no official visits by Obama, just internet-savvy youths with a few dollars left on their credit cards. As Mike Davis explains:
"The Obama camp exploited every opportunity to portray the election as an epochal techno-generational conflict, pitting the youthful many-hued netroots against obese AM-hate-radio fans and robotic evangelical congregations"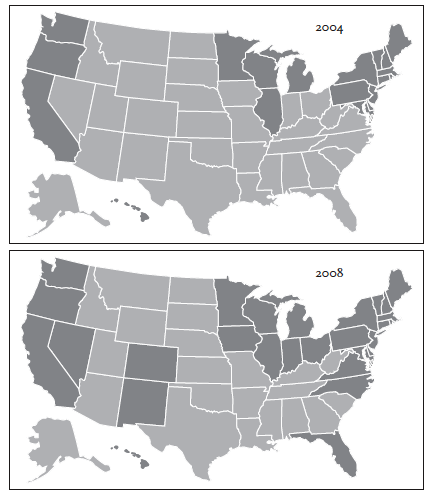 (Light – Republican states; Dark – Democrat states)
Obama's key victories were in Florida (see my column on Cuba for an analysis of the importance of Florida in Presidential politics), Virginia and North Carolina. He seduced African-Americans, white liberal professionals, immigrants, and college youth.
Obama also vanquished both Muammar Qaddafi and Osama bin Laden—and lesser thugs like Somalian pirates—but Republicans will be quick to point out this required no great decisive action by Obama, everyone wanted them gone, and with such a political consensus, anyone could have given the order to shoot.
Obama's greatest vulnerabilities: Iran and Russia policy and the highest unemployment rates in 30 years.
The Republican contenders: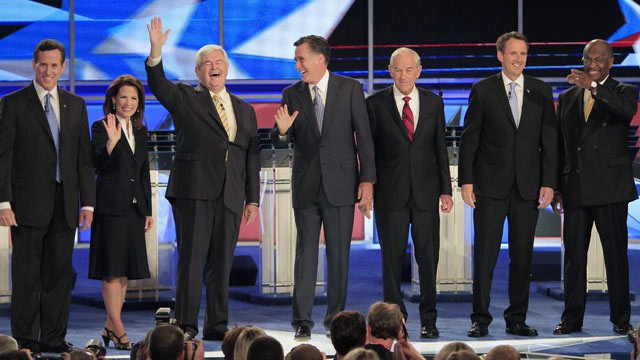 The Republicans are trying direly to find a candidate that could unseat Obama, an otherwise easy task considering the sorry state of the US job market, if such absurdly abject candidates were not so bountiful in Republican conventions. The field ranges from philandering former CEOs to the ridiculously pious and reliably wrong, from unprincipled sponges to misfiring blunderbusses.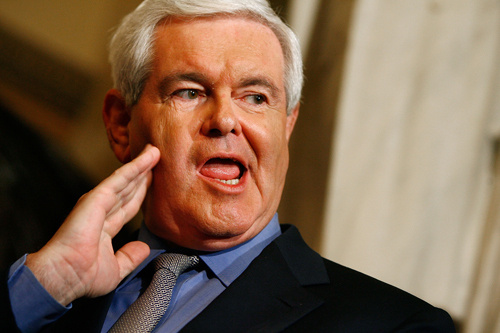 Newt Gingrich: Gingrich is the resurrected former Republican speaker of the House, is the closest thing Americans have to Rob Ford. Despite his promiscuous life and succession of wives (an indelible stain for the 'family values' Republicans), Newt led the Republican party to dominance in the US legislature after 40, yes 40, years of Democratic Party dominance. Gingrich is a reliable flip-flopper on subjects—denouncing global warming in a video with former Democratic speaker Nancy Pelosi and then claiming it was the biggest mistake of his life (bigger than cheating on your former wives, Newt?)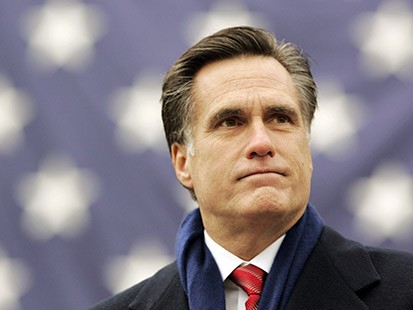 Mitt Romney: Romney is a suave debater and has benefitted the most from the rise and decline of successive Republicans—Michelle Bachman, Rick Perry, and now Herman Cain. His biggest test is Gingrich, who may resolve to be another one of these temporary yet utterly fatuous Republican leaders. Romney is a Mormon, a surprisingly popular religion, which barred blacks from being church leaders until 1978 and still bears many of these institutionally racist lineages.
Herman Cain and Rick Perry: Perry is himself the most faithful expression of the Christian evangelicals in America who were mobilized by George W. Bush and Karl Rove in the 2000 and 2004 elections. Perry issued many an official declaration saying that he would use every available means in his capacity as Governor of Texas to pray to the Lord above for rain. This is one of the most tribal and primitive things I have ever seen come from the United State in my time. (The most advanced and dynamic country in the universe is not immune from the total collapse of maturity.) His campaign imploded when he seemingly forgot the 3 foundational elements of his campaign.
Herman Cain was derailed by a veritable train of women who claimed he treated them as if they were his disposable sexual property. Such revelation proved intractable and tragic, especially for the Tea Party in the United States, who nebulous movement needed Cain as their representative as an insurance against charges of racism—"who cares that we despise immigrants, Cain is our guy, you see!"
The decline and fall of Cain and Perry has left the ridiculous-sounding Mitt vs. Newt as the crux of the Republican convention.
Prediction: The toss up between Mitt and Newt will lead to months of mudslinging, dirt, and smear campaigns for whose winner will only be harried then by the Obama camp. The republican debates will, I surmise, become so heated and close that it will internally furnish all of the ammo needed by Obama when he squares of against its eventual winner. In other words, if Newt wins, Obama will just have to use Mitt Romney's notes on Gingrich, without much need for research and the confecting of political narratives; it will already have been done for him. In light of the futility of the Republican Party in its current phase, and pending his own folly, of course, we may well just have another four years of President Barack H. Obama. All hail the chief.