It's currently crunch time for students (especially if they've been slacking off for most of the semester), and it's been that may for the rest of us all the way along. You probably haven't had time to check your feeds recently, so the following is what you may have missed over the weekend. Enjoy.
Drake Gets On The ASAP Rocky Train
Check out the above video on what Drake had to say to ASAP backstage on the occasion of the kick off the Drizzy "Club Paradise Tour."
BEAMS x Incase Campus Pack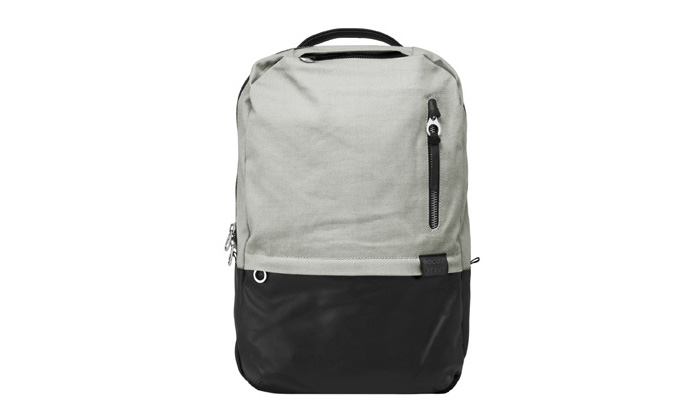 Also to see is this cotton canvas and leather BEAMS version of the Incase Campus Pack. The design was already great on the original, and the Japanese apparel brand has added that extra something special. It's available on both companies' sites.
Golden Bear Kith Varsity Jackets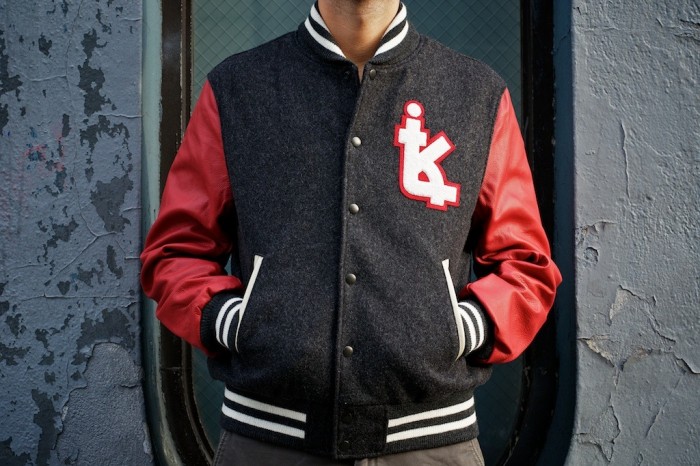 It's true; fall will soon turn to winter, but it's never too late for a good varsity jacket. Check out this particularly nice one from Kith NYC. We like how simple and unornamented it is, save the striking logo.
Ronnie Fieg x Pendleton x Quintin 6 Panel Caps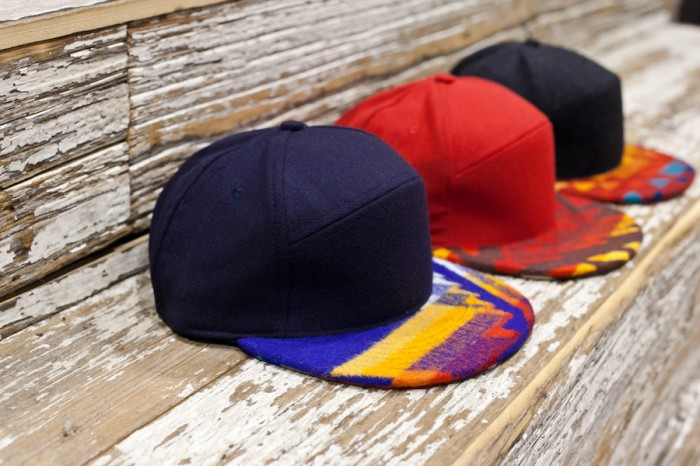 More from the Kith/Ronnie Fieg camp? How could we resist more wool caps, especially when they're made with Pendleton's stuff (and brilliantly-coloured at that?) Check out these 6-panel caps in 6 colourways here.
Supra Kidskin Holiday Pack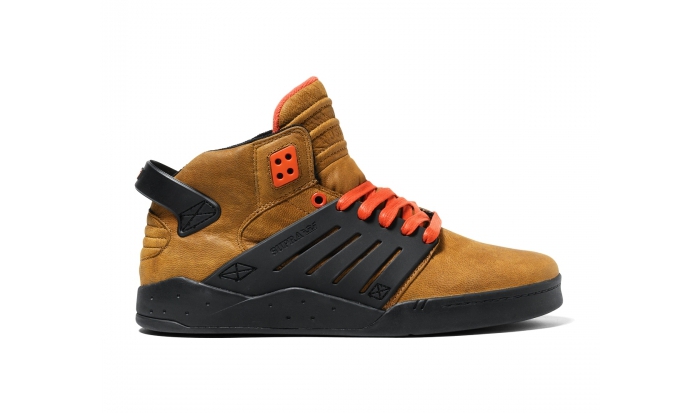 This 2011 Holiday Pack from Supra covers their Skytop and Skytop III in a pretty great brown kidskin/orange/black colourway. The colour reminds us of the Supreme Nike SB 94 that made such a splash last week.
Land Rover Defender Concept

While making the big push for the recent release of the Evoque, Land Rover also revealed a concept for the next-generation of the iconic Defender. Now, those concepts have been spotted in California. It could mean the great Defender may return to North American soil for the first time since 1997.
Burtonbgirls.com Launch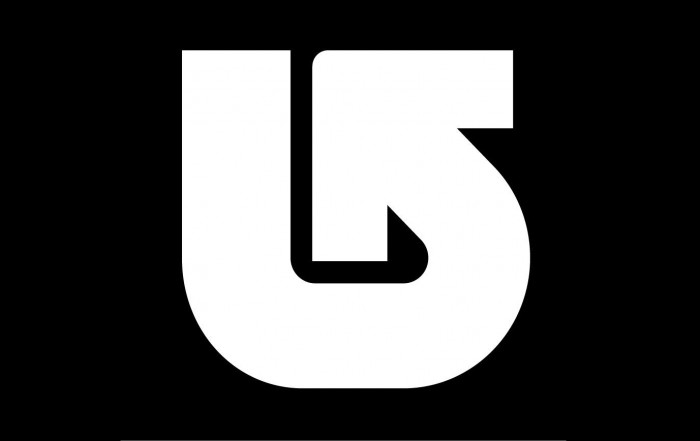 Finally, the launch party for Burton's upcoming website burtongirls.com took place in New York City over the weekend. Burtongirls.com is a for-women-by-women lifestyle site that will be up by the end of November, so keep your eyes on that URL.