Here's what you may not have caught over the weekend. We're skipping Kim Jong-Il because if you missed that, you just need to spend more time with your Internet connection.
Polaboy

The Polaboy frame, launched by Colette, allows you to immortalize your favourite Polaroids in gigantic high-quality print form. You can get prints of your own shots or pick from a collection by photographers that collaborated on the project, and each one sits in a roughly one metre by one metre LED-lit frame that mimics the film used by Polaroid Spectra and SX-70 cameras. It doesn't come cheap though – the frame on its own starts at €1700. More details can be found on the Colette site.
Indcsn Winter 2011 Lookbook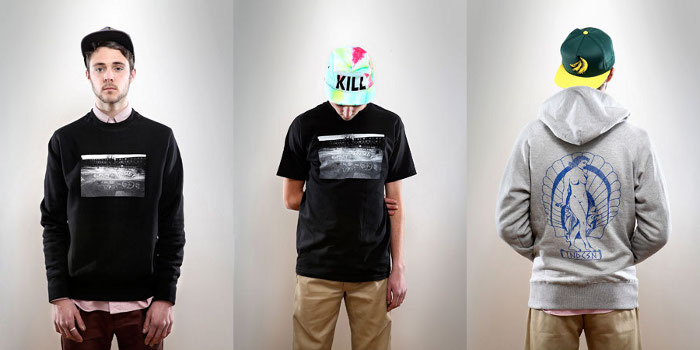 This late-season winter lookbook is from young UK streetwear brand Indcsn, and we're liking what we're seeing. It includes hoodies, tees and some choice hats. Check out the whole thing here.
Timbaland Remixes Niggas in Paris Live
Timbaland is still out there! Check out this video of Timbaland having a grand old time remixing Watch The Throne's Niggas in Paris.
Noir et Gris Holiday 2011 Capsule Collection

Toronto-based Noir et Gris recently released a Holiday 2011 capsule collection that includes leather card cases (in natural, black and oxblood colours), a leather pouch, and some super-cozy-looking Peruvian Alpaca Wool mittens. Based on this, we're looking forward to seeing what Noir et Gris has to offer in the future. Check out the collection here.
Christopher Kane Spring 2012 Print Tees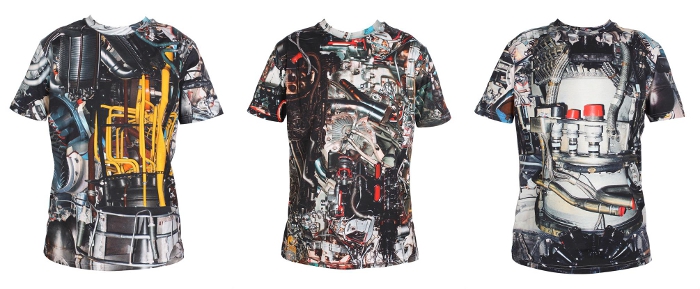 Browns is now stocking UK fashion designer Christopher Kane's amazing all-over print Turbo, Turbine and Systems shirts as part of Kane's Spring/Summer 2012 menswear collection, and they are seriously worth a look in greater detail.  Check them out on the Browns site here.
A Closer Look at the Nike Air Yeezy 2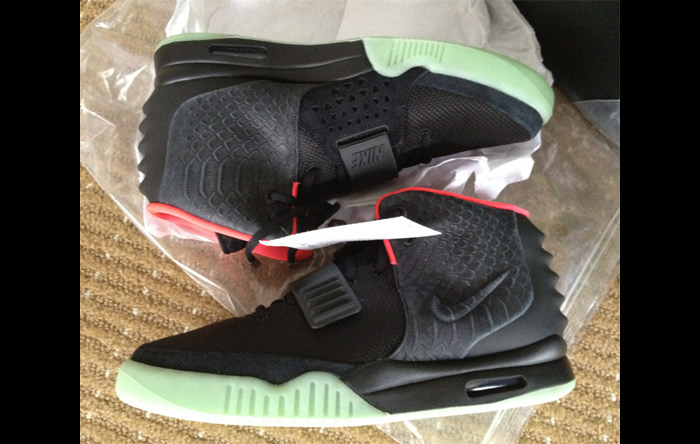 Finally, above is the first truly detailed look at the possible production version of the Nike Air Yeezy 2s, with a rumoured release date of March 2012. Enjoy.