I was in Paris just long enough (1 day) to run to the sound studio and record the voicer for the documentary we've been working on for the United Nations Environmental Program. The preview (below) is out, (edited by yours turly) but the finishing touches are still being put on the film itself. I recorded the narration just in case a certain well known female french film celebrity (daughter of a certain male french singer) falls through. I can't believe I can say it's between me and her! Kind of nuts…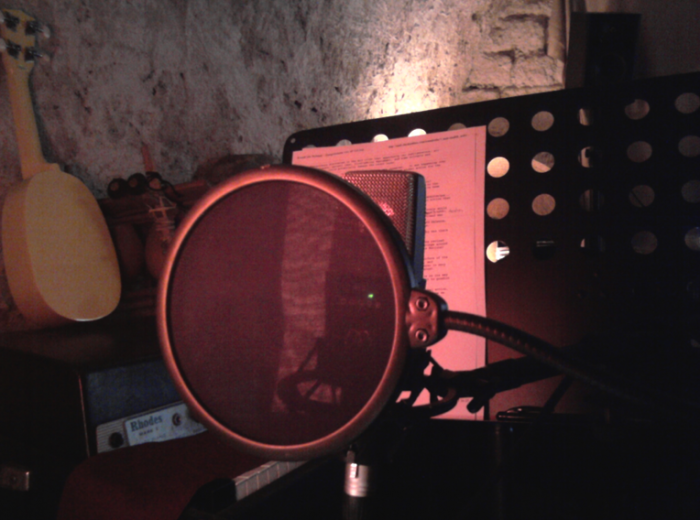 Go out of the sound booth at around 8:30 pm, just enough time to hang out a bit with friends and capture a few of the moments that make Paris the priceless city that it is…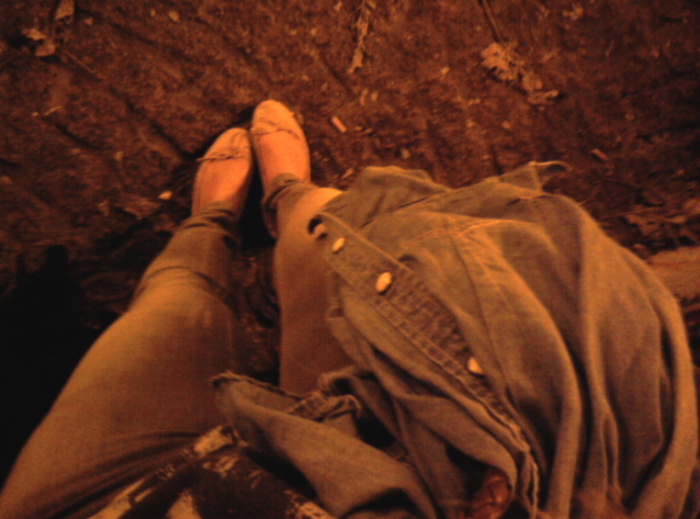 chilling in the 6th…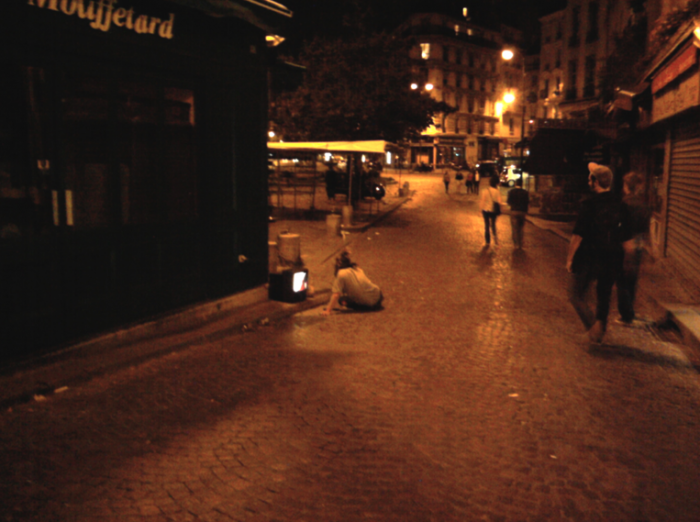 Man who's turned the street into his living room. He's actually a homeless man who happened to find an outlet at the foot of the building his watching tv in front of. An hour prior he was on his computer. The rest of his belongings are pilled up just around the corner from there.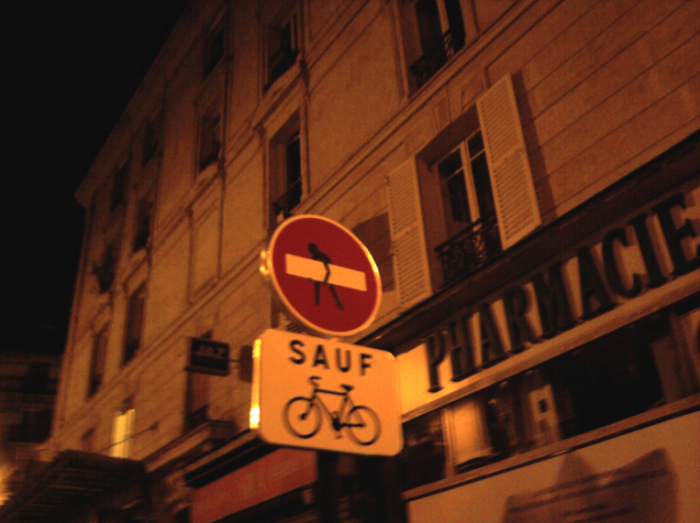 A very clever little piece of street art to end the evening. Look really closely at the what the man is doing in the red circle.

And then we peddaled home, to get ready to fly out today to Montreal! Yay!

And now for that preview…


TEASER : The Antarctic Ozone Hole – From Discovery to Recovery – A scientific journey from Check-in films on Vimeo.